To meet the expectations of customers, the GALANT company has created a line of footwear for a diseased foot that requires help and appropriate support. Our footwear using the ortho-med system can be divided into two categories: winter footwear and all-season footwear.
The features of winter footwear are increased width, even X ½, a unique insole that gives double comfort, proper insulation of the shoe and an upper, even XXL. On the other hand, the features of year-round footwear are an insole with the support of a longitudinal flat foot, an insole with a pelota on a transverse flat foot, a special finish (stretch) and the Big Relax system.
Thanks to the use of modern and foot-friendly components and new assembly technologies, our shoes have extremely comfortable replaceable inserts, flexible uppers, as well as very light and soft soles. They are produced on hooves of various sizes and recommended especially for diseases such as bunions or hammer fingers.
System Relax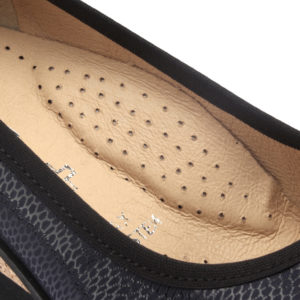 System Relax Big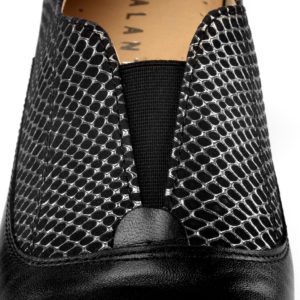 Comfort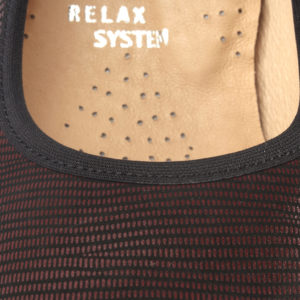 Stretch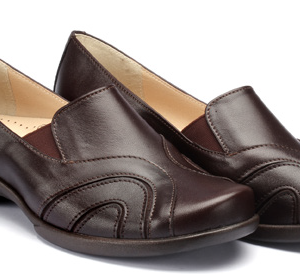 Corpulence H1/2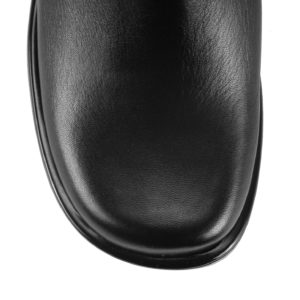 Twice the convenience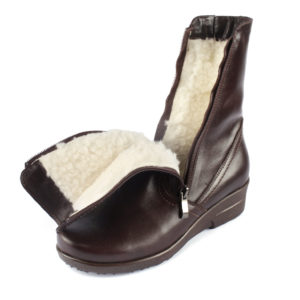 Shank XXL